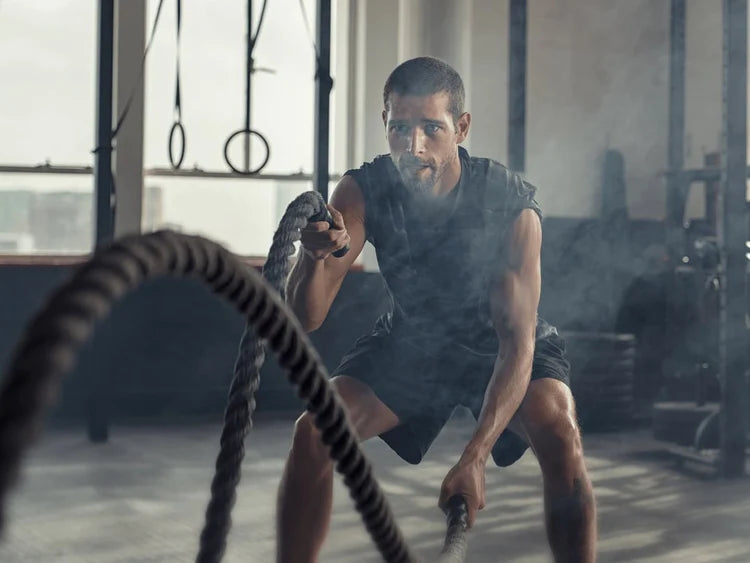 Used by athletes

on over 60 professional teams and growing
Get yours now
$200 off NHSCA Discount
Use code: NHSCA200
BUY A COOLMITT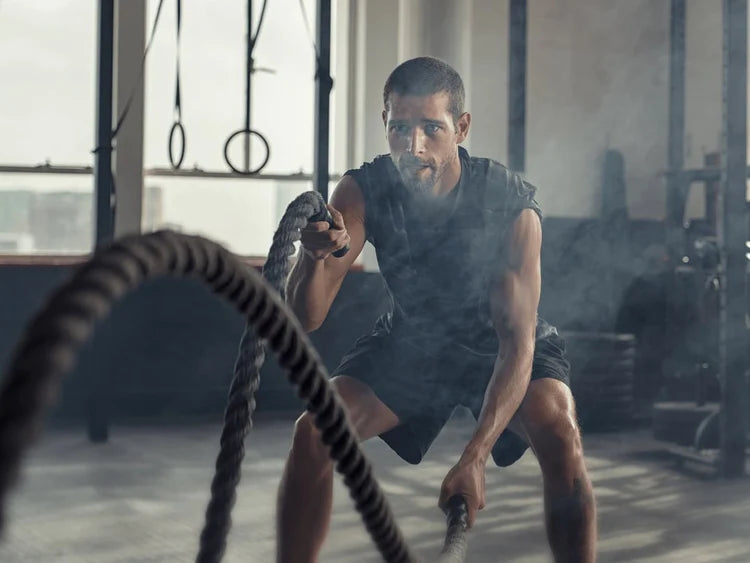 How professional bmx racer, carly kane, trains with the coolmitt.
HOW IT WORKS
The science

of heat transfer & vasocooling

As your muscles work, their internal temperature rises rapidly. To stop this dangerous rise in temperature, your muscles have natural fail-safe mechanisms that shut down the muscle's activity. The result? Fatigue. Cooling your palms quickly sends cooling blood to your muscles via your heart - keeping the energy flowing to your muscles… boosting your endurance and capacity to become stronger, faster, and better.