Unlock your performance potential!
The patented technology in CoolMitt® accelerates cooling of core body temperature and overheated muscles, allowing you to work out longer and with more intensity.
How it works
The science Behind CoolMitt.
Non-hairy portions of the human body -palms, soles, and upper face - release heat from the body at 5X greater rates than other body surfaces.

Muscle and core body temperature can be rapidly reduced by accelerating the hand's natural ability to release heat with CoolMitt.
1. Optimally Chilled Water
Water is chilled and maintained at the lowest temperature possible to maximize cooling without causing vasoconstriction of blood vessels.
2. Regulated Flow
The chilled water is pumped to the rapid thermal exchange mitt and back to the cooling unit enabling consistent counter-current cooling to the body.
3. Rapid Thermal Exchange Mitt
Contacts the palm's surface and harnesses conduction and convection to rapidly extract heat out while sending cooled blood to the heart to cool from the inside out.
As a lifelong competitor in the sport of cycling, each year I have found it harder to improve performance to breakthrough the performance ceiling that all elite athletes face. I accumulate extensive data on changes in performance as I train, and when I started training with CoolMitt between sets of lifting and intervals on the bike, I achieved measurable higher power output and faster times in time trials. Today, I don't go to the track without my CoolMitt.
ANDY WEATHERS
2022 UCI 500m TT Masters World Champion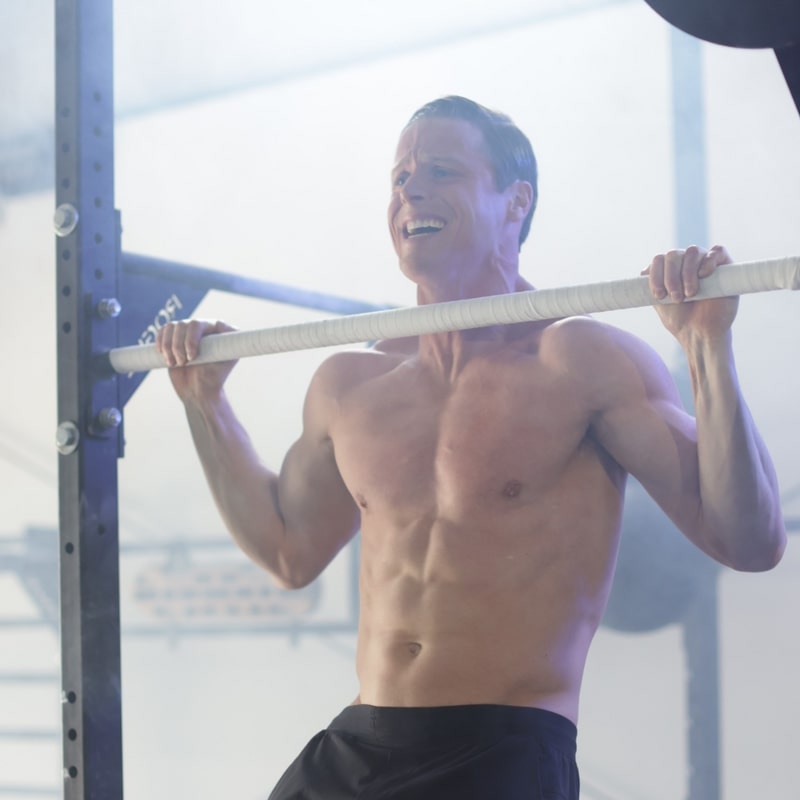 Stronger, Faster, Better. Proven to Perform.
Using the CoolMitt device before, during and after training and during timeouts at competitions will enhance your ability to perform better. 
You will delay the onset of muscle fatigue allowing you to do more, faster, over longer periods of time…making you a better athlete.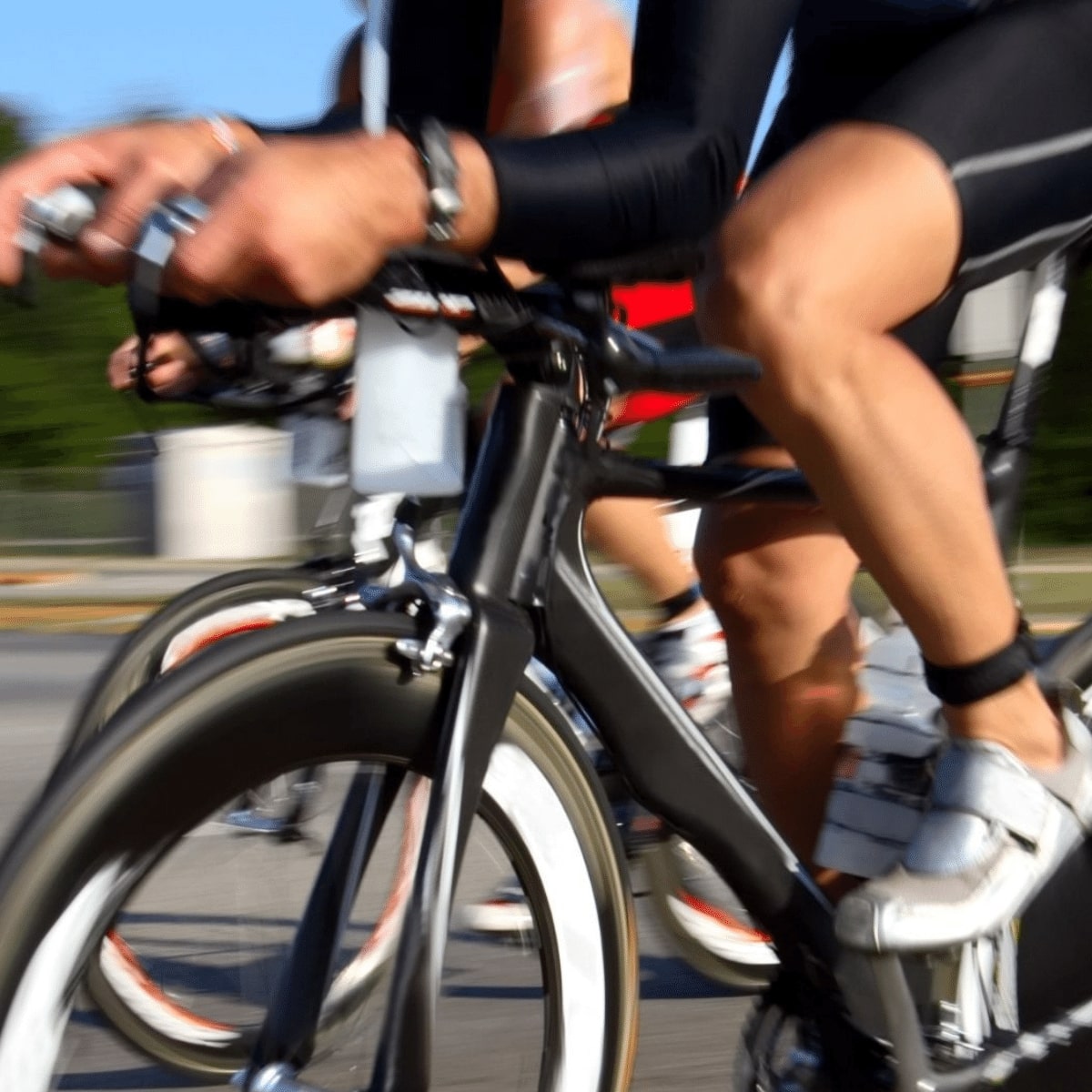 Proven to improve your performance.
We are science based. Our core cooling technology has been scientifically studied in dozens of published peer reviewed Journals.‍
Greater than 114% increase in strength
More than 44% improvement in endurance
Reduced cramping
Supercharge Exercise & Recovery with Cooling.
In this episode, Dr. Huberman explains the science of heating and cooling the body, a process called thermoregulation—and how to apply that knowledge to significantly improve physical performance. Watch on Youtube or Listen now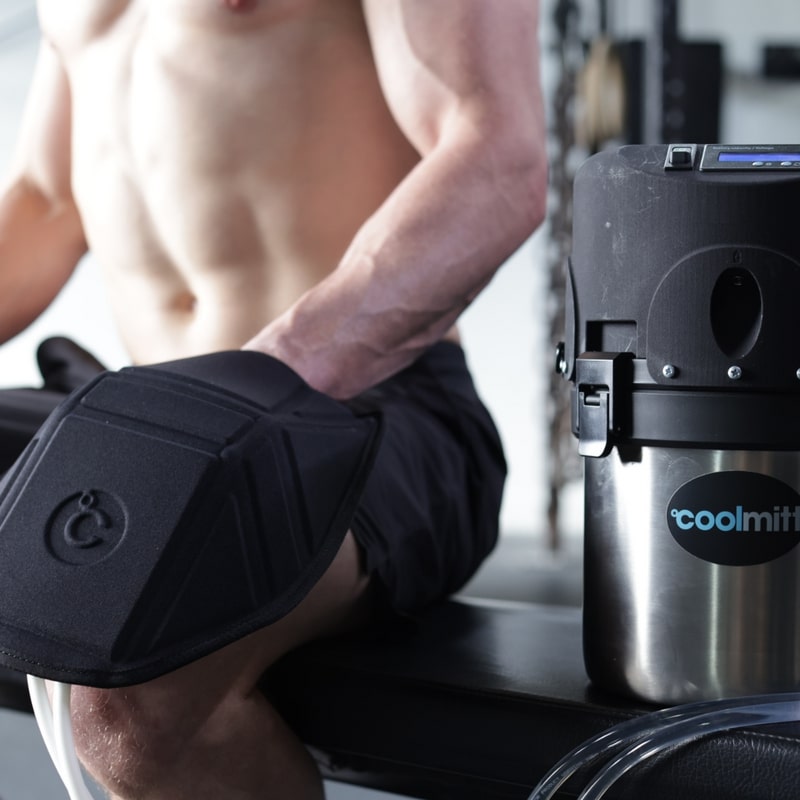 It's portable. You can use it anywhere, any time.
As easy as pulling on a glove, the CoolMitt®device is a portable, rechargeable unit with up to 6 hours on a single charge and ice fill.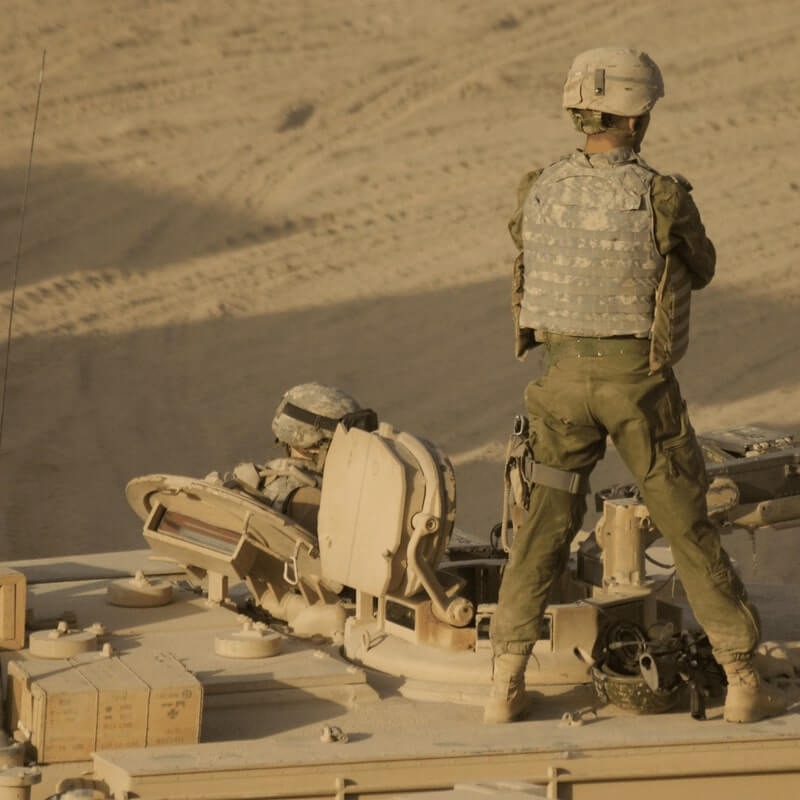 Developed for soldiers, advanced for athletes.
Originally developed to help our troops perform in extreme heat environments.  Evolved to help athletes level-up performance by unlocking untapped performance potential.
BUY A COOLMITT