The CoolMit Device is Easy to Use.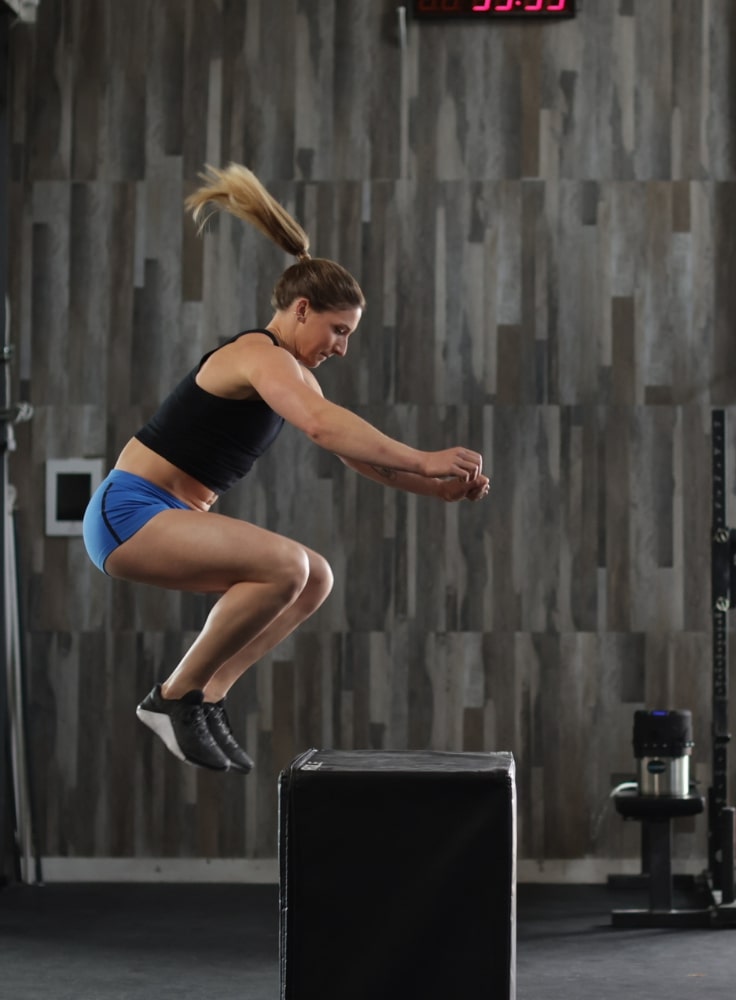 Cross Training
The more you can use the CoolMitt® device during your cross-training workout, the better your body will be able to withstand the heat generated in the muscles you are stressing
Learn More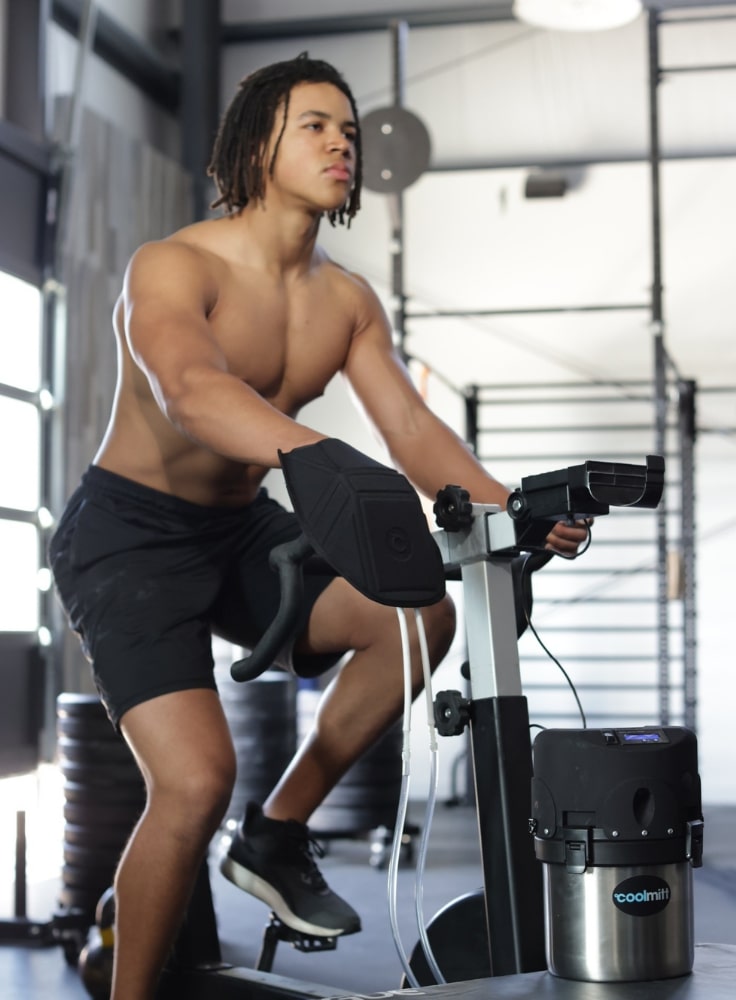 Excercise Bike
The CoolMitt® device can be worn as much as comfortable/feasible during stationary riding. The more you use the device the better you will perform during your ride -- by extracting more heat out of your body and sending more cool blood to the muscles that need it
Learn More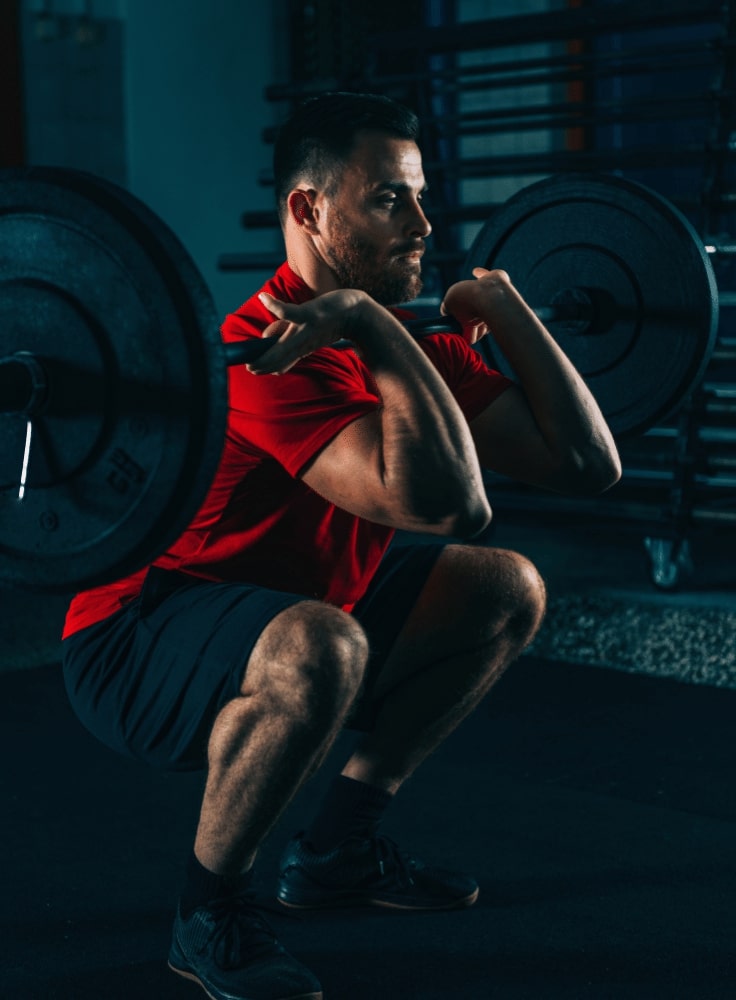 Weight Training
Studies have shown that using our cooling technology during weight training will increase strength quickly and safely
Learn More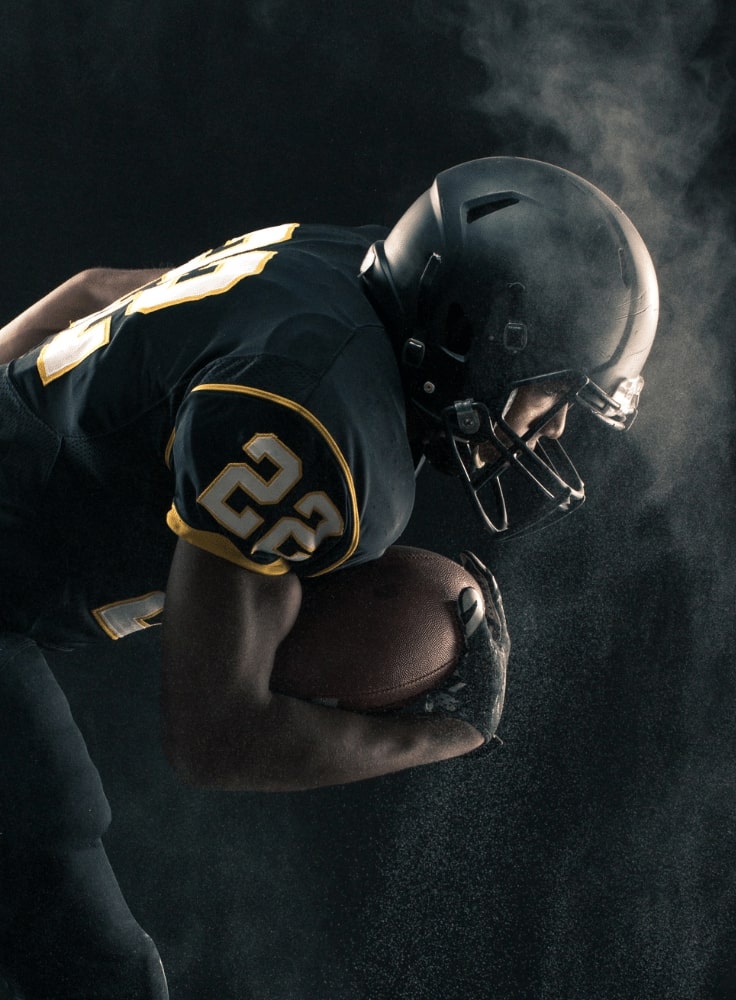 Ball Sports
Training routines for all ball sports vary based on the needs of each sport. However, our core cooling technology provides benefits across all training regimens
Learn More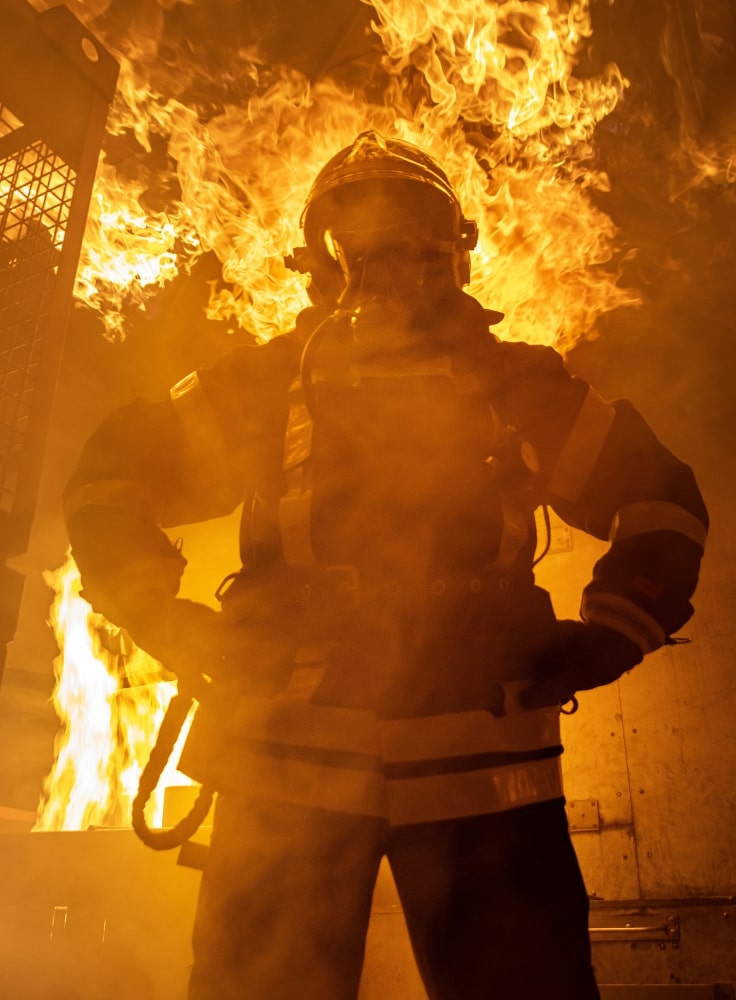 Firefighters
Game-Changing Breakthrough in Active Cooling that Fights Overheating Better & Faster
Learn More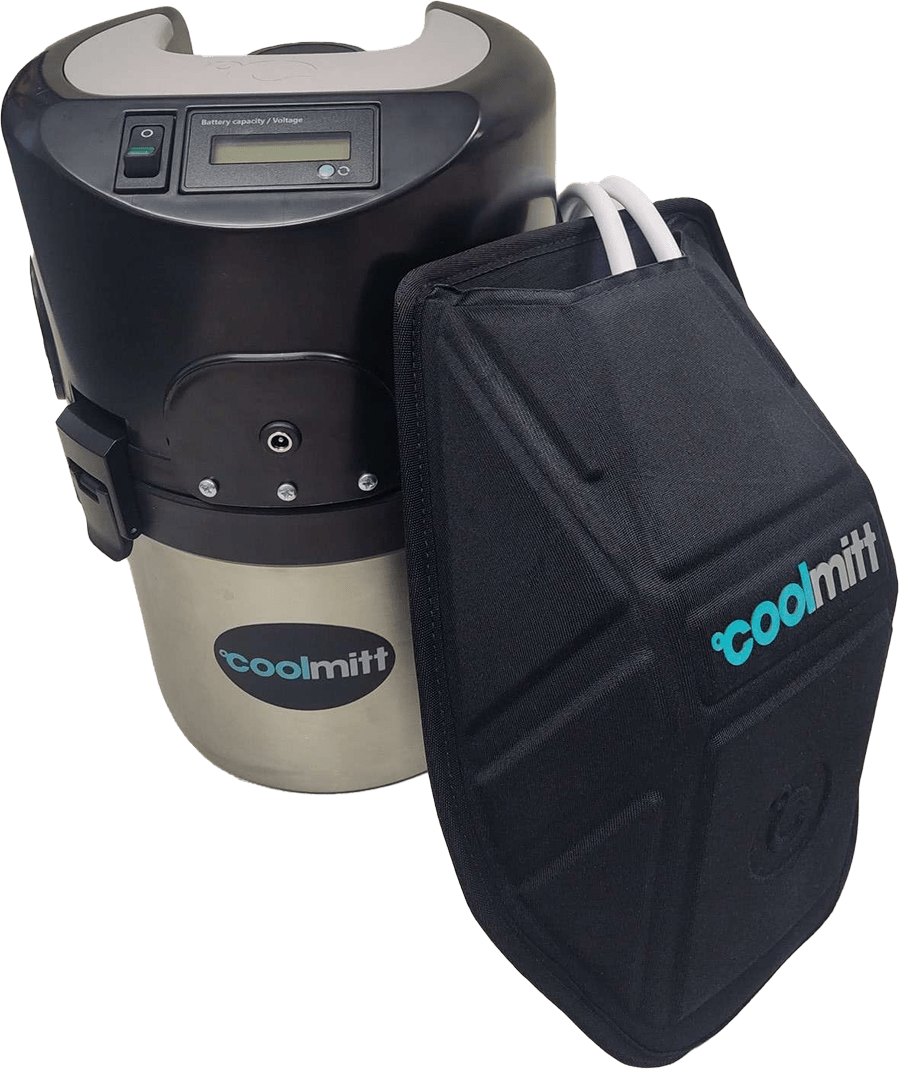 It's portable. You can use it anywhere, any time.
As effortless as slipping on a glove, the innovative °coolmitt® device offers portability and convenience. It's rechargeable, providing up to 6 hours of cooling with just one charge.
BUY A COOLMITT